DeeProm Pattaya Hotel Deals
DeeProm Pattaya Hotel 's Promotions
Special Deal DeeProm Pattaya Hotel. Get the most friendly deal when book direct with us.  Traveling in Pattya with happiness when stay at DeeProm Pattaya hotel. We are at the heart of Central Pattaya Road. Our quite and clean room will give you the best relaxation. Choose the best deal that fit to your travel plan. We guarantee the best price, if you find the better deal from other channel, please notify us. 
10% Discount : DeeProm Pattaya Hotel
Enjoy our exclusive promotion code! Have a fantastic vacation and a delightful stay at Deeprom Pattaya Hotel.
Code : direct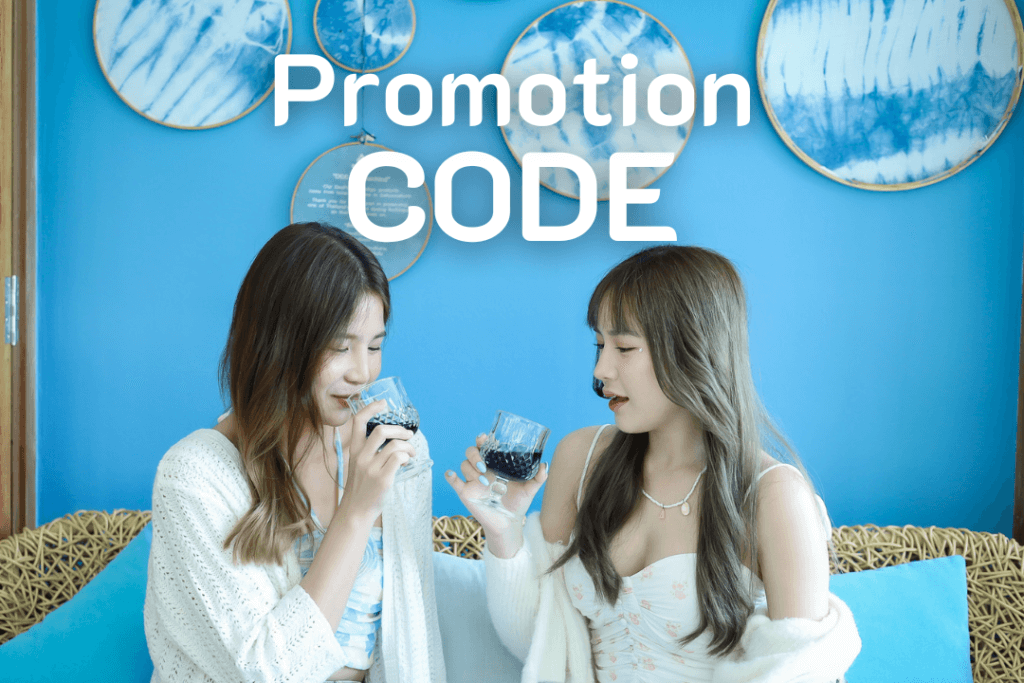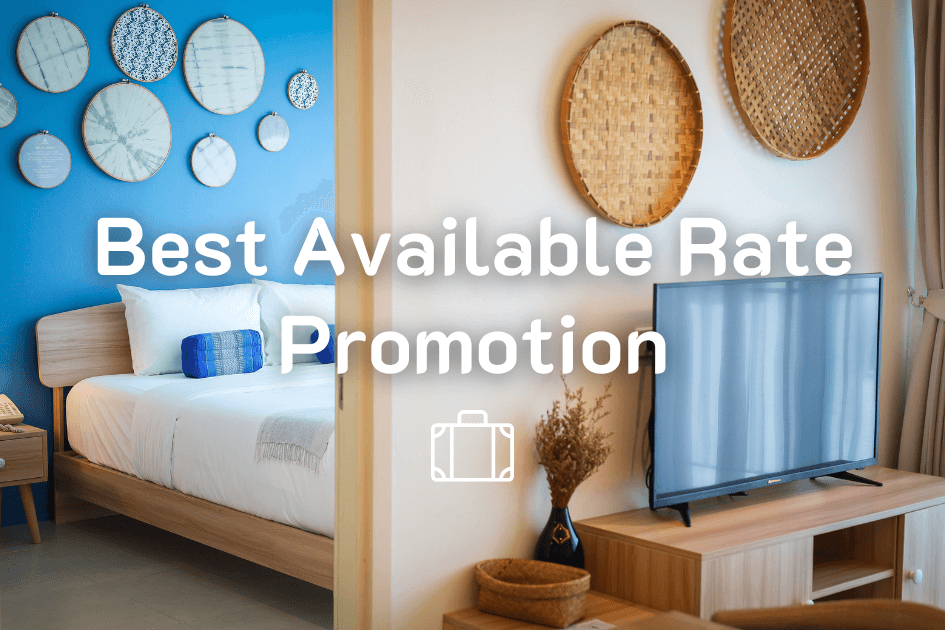 Best Available Rate Promotion: DeeProm Pattaya Hotel
Offer:
1) Book at least 2 nights get 20% off from Best Available Rate
2) Book at least 2 rooms get 20% off from Best Available Rate
Policy: Full Prepayment and Non-refundable
Early Bird Deal: DeeProm Pattaya Hotel
For the plan trip, early reservation  is the best way to assure that you get the best place to stay. Hotel has early bird promotion for your Trip
Offer:
Book 3 Days in Advance get 15% off from Best Available Rate
Book 7 Days in Advance get 20% off from Best Available Rate
Book 21 Days in Advance get 25% off from Best Available Rate
Policy: Full Prepayment and Non-refundable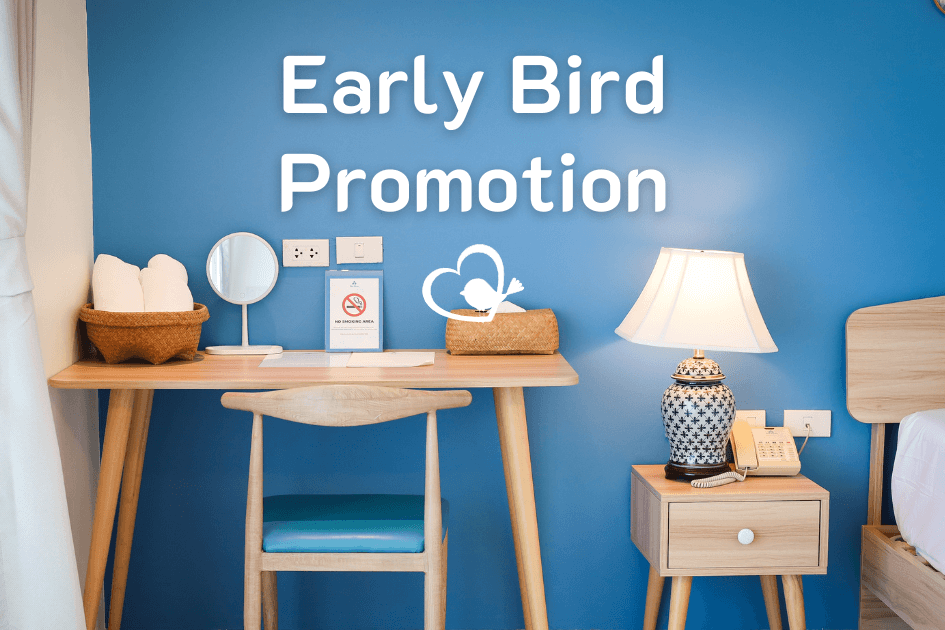 We have extra 12% direct count for all direct booking with Hotel. Don't forget to put special Code "DeeProm" in our booking page. Book direct best price guarantee ^_^